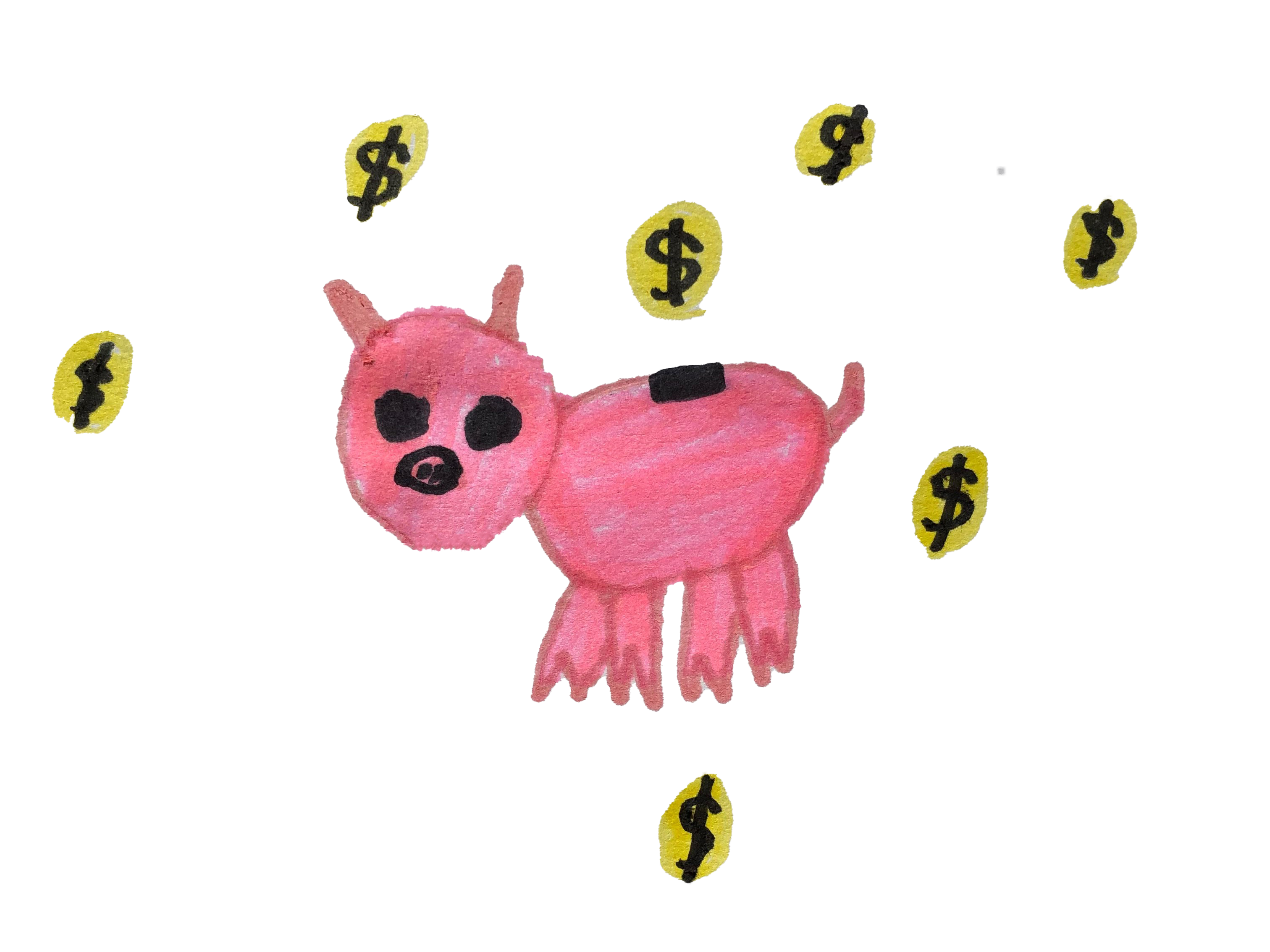 Worried About How to Afford Homeschooling?
The fact is that financial limitations are something most homeschooling families have to face at one time or another. It may seem impossible to think that you could make it work. "How does anyone afford this?" is a common question that new homeschoolers have to consider when they start their journey of homeschooling. You aren't alone!
I've Been There
As a veteran homeschooling mom, I understand the financial strain that can come from trying to make one income work.
This course is designed to take you from wondering how to make it all work to being confident in your decision.
Included in this course is a series of worksheets that you can use to get your plan together, your budget mapped, and your homeschool started! So don't wait!
As someone who has never attempted home schooling before, this presentation was a great introduction for me. The worksheets were a practical guide for figuring out our financial options, with great suggestions that would not have occurred to me otherwise. Her experience and realistic approach felt honest and helped us realize that we don't need a perfect situation to make this happen. Home schooling now feels like a reasonable possibility for our family. -Deanna Jo Norton
Several weeks ago, after much thought, my husband and I decided it would be best to homeschool our daughter. I reached out to Pam at Our Homeschool Hive and she provided numerous curriculum options for us to consider. She also shared several valuable resources that have been extremely helpful to us as we start this homeschool journey. Thank you Pam! We highly recommend Our Homeschool Hive! -Heidi H.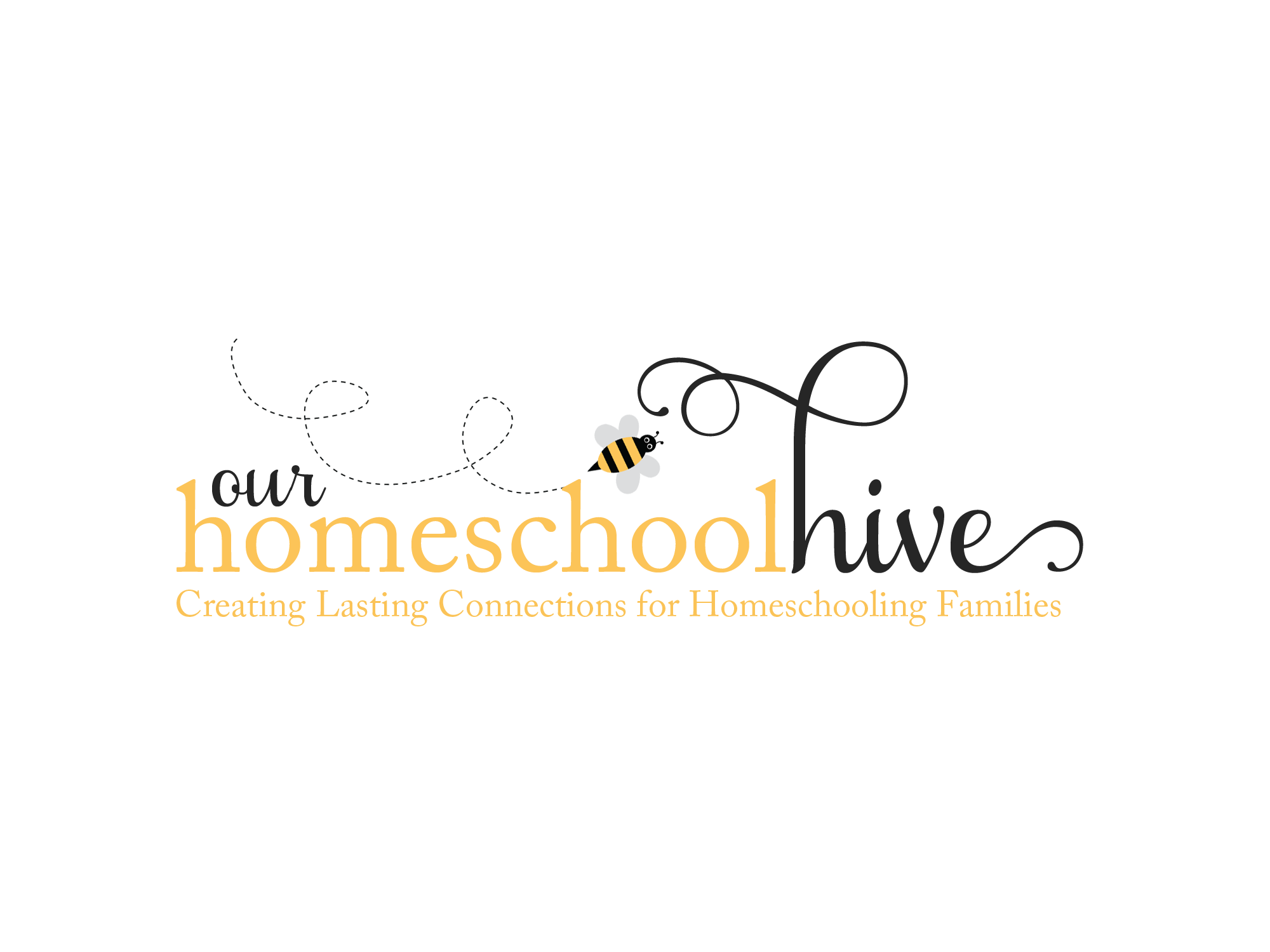 Check your inbox to confirm your subscription